Whimsy Wednesday Link Party 97
Hope everyone is doing well this evening! I recovered from New Years and put away the Christmas decorations…well mostly! Don't you hate that there are always a few things that remain?! We still have to take down the tree! Oh well…
What has really set me back this week was helping my daughter pack as she is studying abroad for the spring semester. Somehow her flight made it out last night despite the tons of flight cancelation due to the bitter cold temps. I have to say, I was very nervous. I am happy to say that I was able to face time with her a few hours ago and after 3 flights and a long bus ride she is finally in her apartment. A very long way from home! Of course, I snapped this last pic of her as she was about to leave yesterday!
Wishing you all the best for the coming year!
It's time for this weeks Whimsy Wednesday Link Party 97! Can't wait to see what everyone has been creating this week!
I'm new to Instagram…come follow me there! 

Please join Jenny @ The NY Melrose Family, Kelly @ Smart School House, Ashley @ Simply Designing and myself in this weeks Whimsy Wednesdays Link Party! That's four times the exposure! We are thrilled to let you know that Whimsy Wednesday is where G+ meets Link Party. We will be sharing our favorites on G+ bringing great exposer to your site with awesome SEO results.
If you missed his weeks features you can see them in this 7 Craft Projects For Girls post. So happy to feature you and to see all the amazing projects each week!
If you have been featured feel free to grab a button!
I took some time last week to collect my favorite projects from 2013. You can see them here in this Top Crafts For All Seasons!
I am just loving these DIY Thrift Store Distressed Candles  just submitted at Oh My! Creative. They are so pretty!
My favorite post from last weeks Whimsy Wednesday is this Tomato Tart from Roxana's Home Baking! It's so gorgeous and yummy looking!
Feel free to submit any project to the Oh My! Creative website…I love featuring you!
Let's get the party started! If you're new to the party please be sure to check out the rules and if you're interested in being notified when the party goes live, be sure to subscribe by email!
The Rules:
Follow us by clicking on our icons below…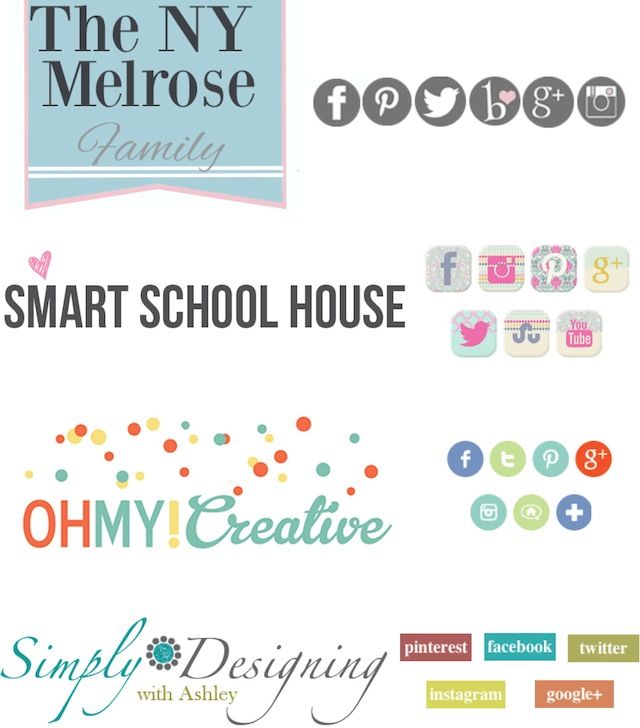 Please grab our button and either display it with the post you are linking up or under your list of parties. You can find our button here.
I will be pinning many great ideas on Pinterest! Visit Oh My! Creative's profile on Pinterest.